This is St. Katherine's Weekly Observer Blast page. Please read below for important information.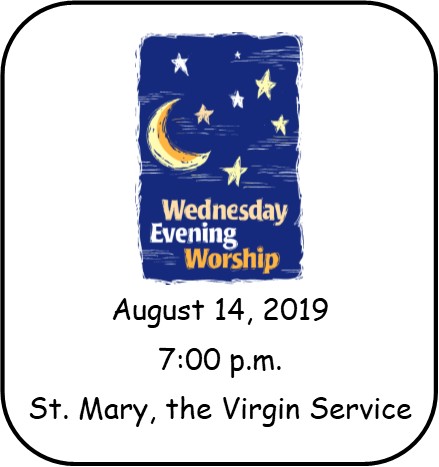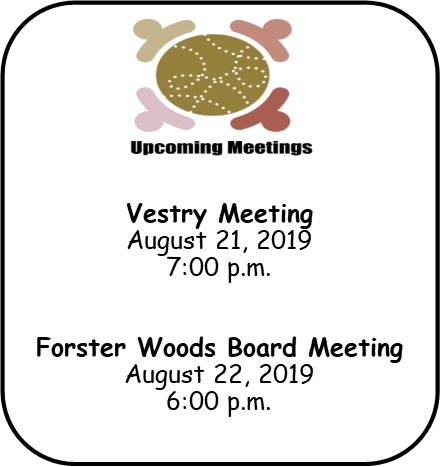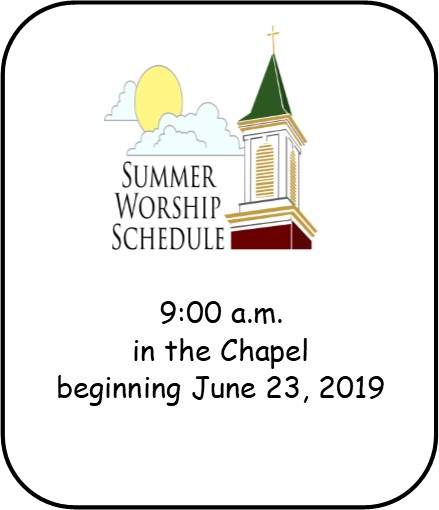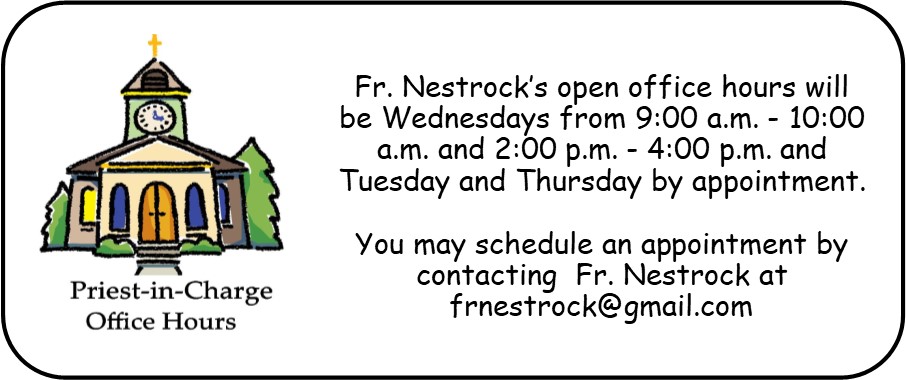 We would like to thank everyone that donated to our July Wish List items! We really have been enjoying all the outdoor games that we received.
For the month of August we are asking for donations for Arts and Craft Supplies. Below is a list of suggested items we could use.
In addition, we could also use 4 rolling storage carts with clear bins. Thank you for supporting Forster Woods!