Weddings and Meeting Spaces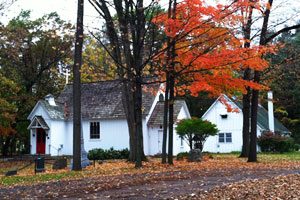 St. Katherine's Episcopal Church is very proud of its historic Chapel, Adult Day Center, and our main Church facility with its beautiful Sanctuary, large Parish Hall and rooms to accommodate many functions for our members and community.
We have a unique setting on our magnificent 11-acre facility.  Its serene beauty and peace makes it an excellent place for worship and other events.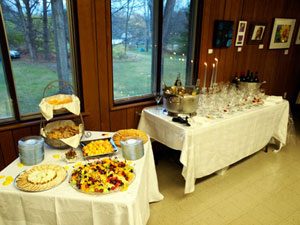 St. Katherine's historical chapel is available to members for weddings.  The chapel features 12 pews with a center aisle and can comfortably seat 65-75 guests.
St.Katherine's parish hall is available for meetings, family gatherings, workshops, and receptions.  The parish hall can accommodate 100 guests.
For more information or to reserve the chapel or parish hall, please call 517-349-4120.
Historic Chapel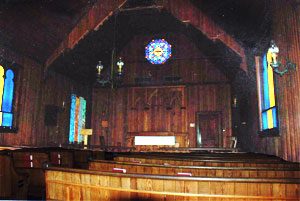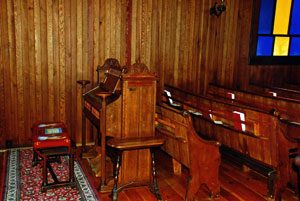 Main Sanctuary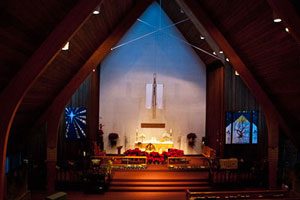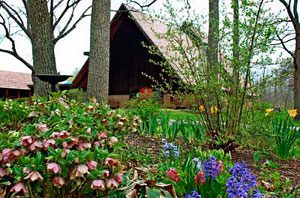 Parish Hall